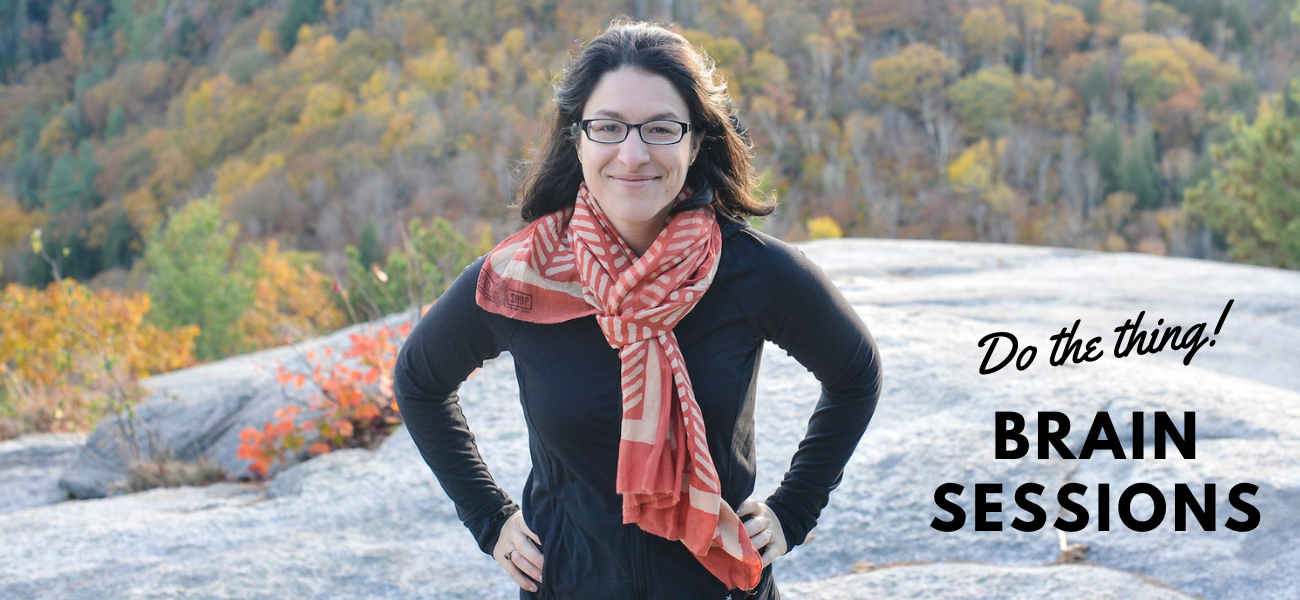 Let's Work Together
Coaching, Strategy Sessions and Accountability Work
For good humans looking for support with structure, focus, and execution. 
Are you looking for support to grow your business? Do you need mentorship, accountability, and seasoned advice? Do you feel like you have a thousand things to do, but don't know what you should tackle first? Do you find yourself not finishing major tasks that could make a real impact on your business? Let's put our brains together!
1-1 Strategy Session
Time: 90 minute session (usually a good amount of time to get a lot done without overwhelm!) 

What we'll do in session: we'll dive deep into your challenge, what you've been working on, thinking through, blocked on and start coming up with a concrete action plan for your next steps. (You talk, I share my screen and type, ask questions and coach, and capture everything in real time. It's a magical process!) 

What's next: I then take a few days to digest what we've talked about, add relevant resources for you, share my notes from the session, and then follow up – and make connections where I can!
Questions? Email me at sam@samanthatackeff.com if you want to chat!