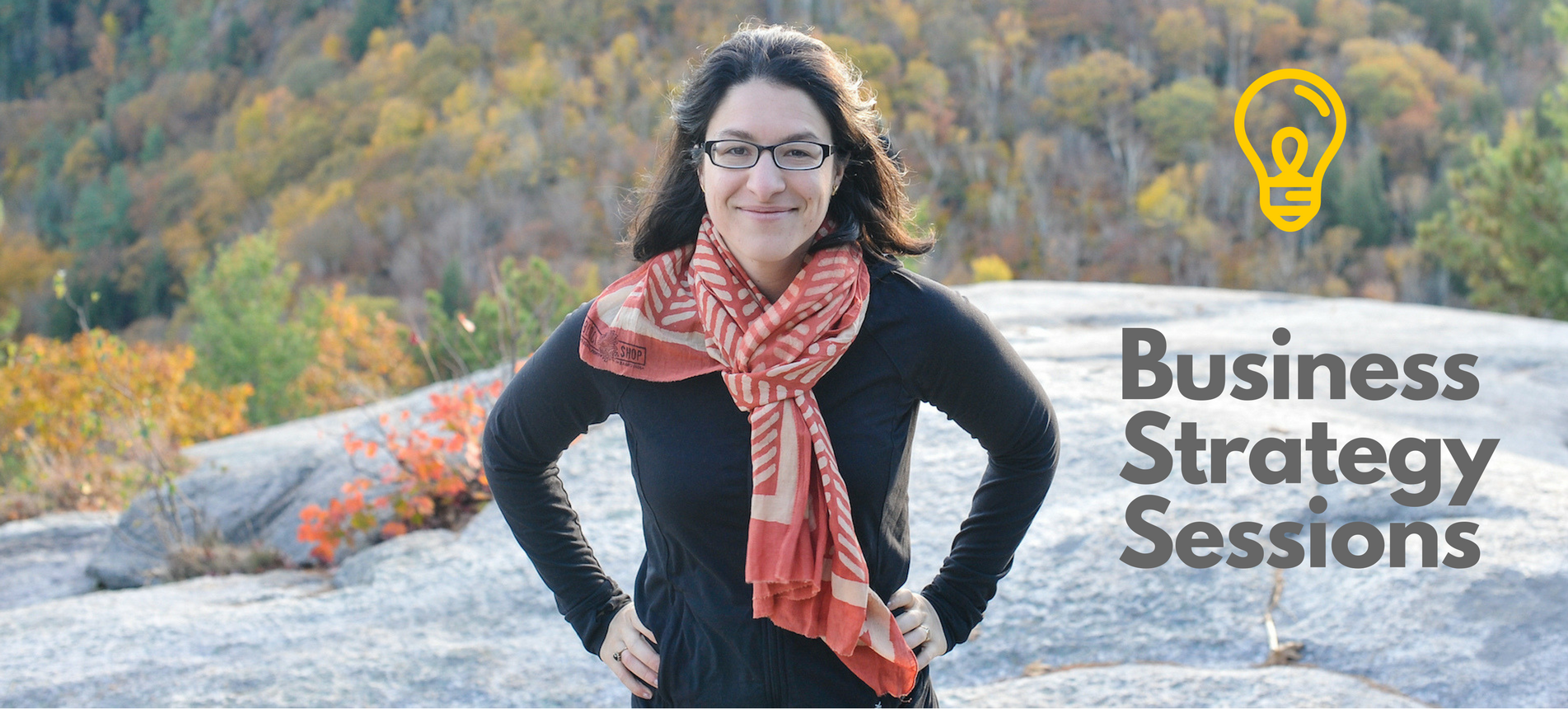 Let's Work Together
Business Strategy Sessions and Accountability Work
For fellow business owners looking for support with structure, focus, and execution. 
Are you looking for support to grow your business? Do you need mentorship, accountability, and seasoned advice? Do you feel like you have a thousand things to do, but don't know what you should tackle first? Do you find yourself not finishing major tasks that could make a real impact on your business? Let's solve things!
For small business owners and startup founders, I offer both business strategy, coaching, and mentorship calls to help your business grow, and help you grow professionally as an entrepreneur. 
Looking for more? I also offer startup advising (for equity),
– and am open and looking for my next board seat if our brains are values a good fit.
TOOLS, GOALS + PROJECT MANAGEMENT
We assess your needs to help you choose the right tools and software for the current stage of your business.
We work on goal setting, time management, and prioritization to make sure your project management is successful.
MARKETING STRATEGY
We look at your current social media marketing strategy to determine where you should be focusing your time and energy. (If you don't have a social strategy, we can work together to build one.)
We'll also focus on traditional marketing, and email, to make sure that you have a comprehensive strategy.
PRIORITIZATION OF CASH FLOW
We work on prioritizing the MOST important action you can do to grow your business and cut the fluff.
Ever spent 2 hours..4 hours… the entire day… on social media, and realized that you have gotten no where with your business? Right. We'll fix that!
Sales, networking, outreach, actionable marketing are the name of the game.
LIFESTYLE AND MINDSET
Additionally, we work on your lifestyle and mindset as a business owner. Entrepreneurship is a tough road, and the path can often lead to burnout.
What are you doing to build up your own energy, live the life you intend, and give back to the community?
1-1 Strategy Session
60 – 90 minute session

We'll dive deep into your story, what you've been working on, thinking through the market and any potential challenges, and start coming up with a concrete action plan for your next steps.

I then take a few days to digest what we've talked about, share my notes from the session, and then follow up – and make connections where I can!
Questions? Email me at sam@samanthatackeff.com to set up a free 20 minute call.