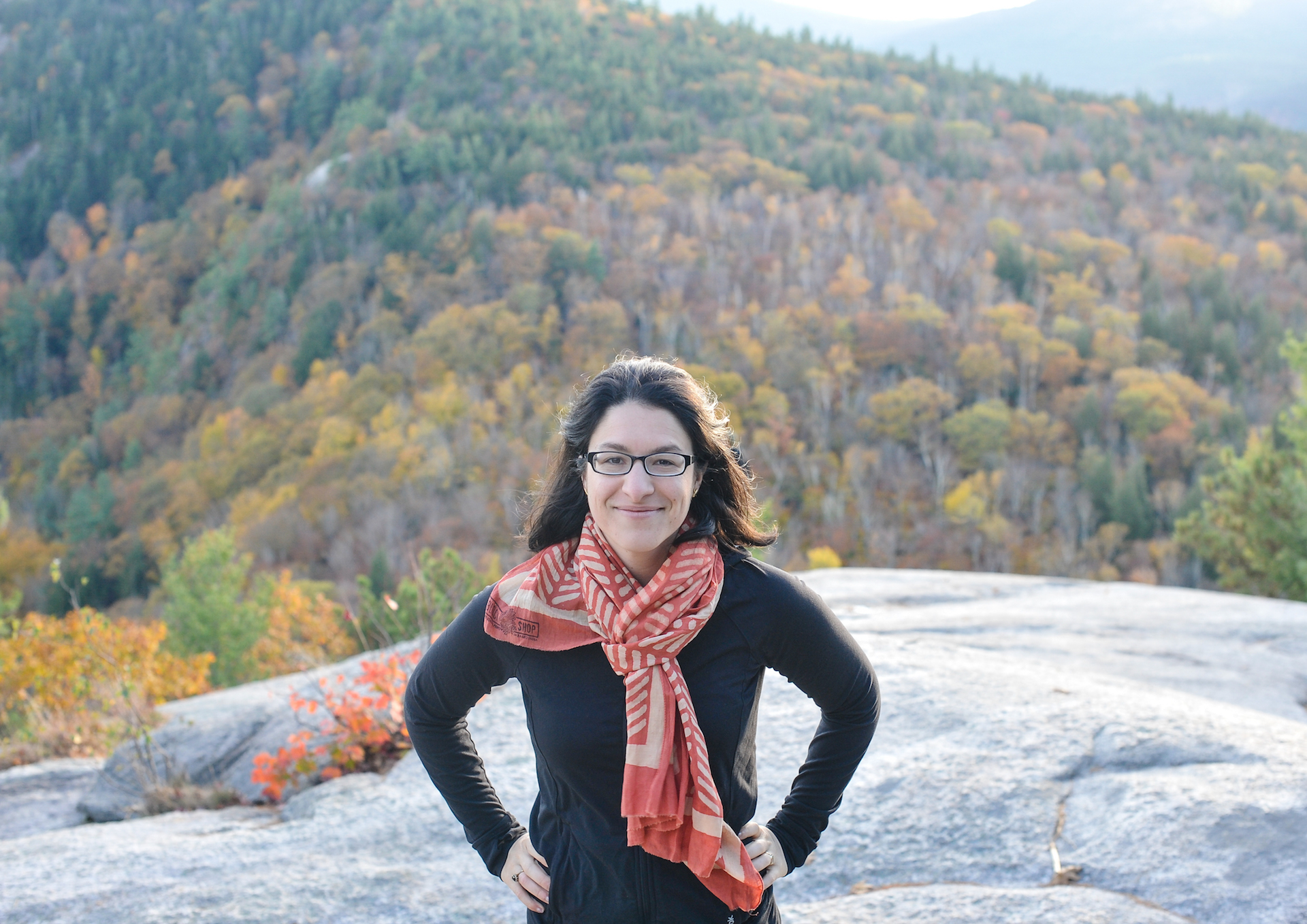 Where I've Been
Ompractice :: Co-founder; live yoga and meditation startup
Tackeff Consulting :: Marketing and Operations for Startups
Runkeeper :: Globalization lead, operations and agile program management, and outdoor adventurer.
Tasted Menu :: Content Director, startup warrior, and passionate gourmand.
Square :: Support Specialist and Content Creator, payment revolutionary, and early adopter.
Omnivore Books on Food :: Manager, bookslinging event planner, and cookbook hoarder.
Postcard Communications :: Intern, social media maven, and food industry evangelist.
Clean Air-Cool Planet :: Fellow, climate-initiative strategist, and community organizer.
Where I'm At
Lifelong learner. Voracious Reader. Culinary Adventurer.
I'm the Co-founder and COO of Ompractice, a live yoga and meditation startup.
Before starting Ompractice, I spent several years as a Startup Strategist working with entrepreneurs on business and marketing operations and helping their companies grow. Before opening my own business, I was at the mobile fitness startup Runkeeper, leading Globalization, serving as an Agile coach and program manager, working with external partners, and working with the Systems team. Outside the daily grind, I'm a practicing health coach, and food consultant. I've worked on cookbook projects, with chefs, and as a professional recipe tester. When not working, you'll find me at triathlons and races across New England, lifting heavy things, running, jumping, and practicing handstand pushups. Or you'll find me in the kitchen, perusing my cookbooks, batch-cooking, and snapping photos for my blog, The Second Lunch.
Frying Bacon

85%

85%

Athletic Prowess

58%

58%

Snark

63%

63%

Voracious Reader

75%

75%

Champion Eater

100%

100%