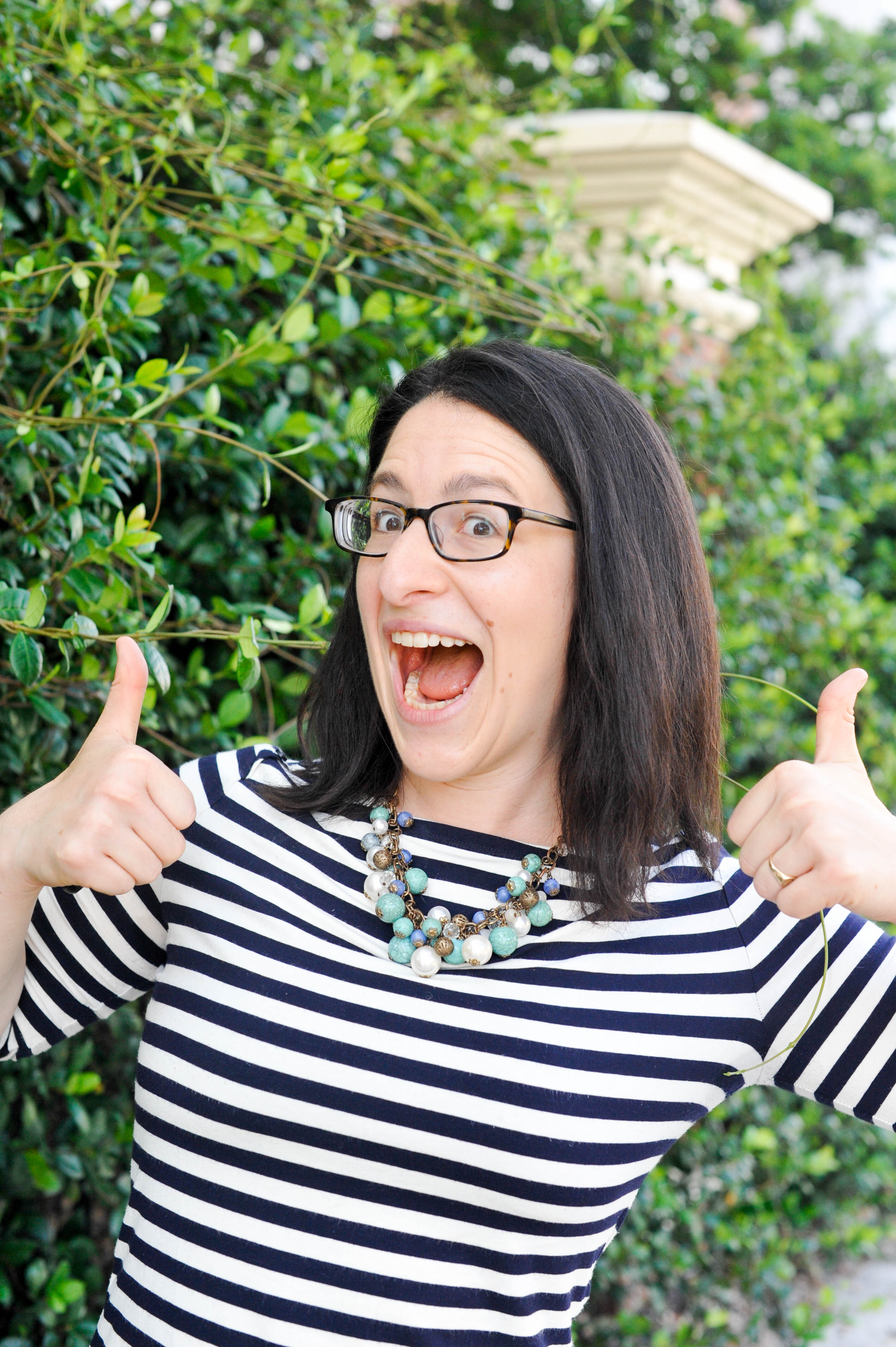 Welcome, I'm

Sam

!
I'm the Co-Founder of Ompractice,
a live yoga and meditation startup.
🧘 At Ompractice, we're solving population health issues with a focus on access and inclusivity. Ompractice offers group online yoga and meditation, and mindful movement classes via two way video where the teacher actually sees and supports you. With 100+ classes on the public schedule, we've got individual students across all 50 states, and across the globe. Anyone can sign up for $24.99/month, but we're focused on b2b partnerships to drive massive population health impact: we work directly with health insurers (Harvard Pilgrim, Tufts Health Plan, to name just a few), corporations, and large associations (AARP, the Department of Veterans Affairs) to provide high quality classes to students who may otherwise lack access – at scale. 
🔥 Together we thrive: I am passionate about partnering with technology startups, small businesses, and creative entrepreneurs in a variety of capacities. I'm a Jill of all Trades, and I thrive on solving hard problems, improving communication and efficiency in fast paced environments, addressing scaling challenges, and building great teams.
My experience spans multiple industries and applications:
• Corporate Wellness & Leadership Development
• Project, Program Management and Operations Strategy
• Digital Marketing, Branding and Social Media Strategy
• Business Strategy Development & Execution
• Fitness, Health and Wellness Expert
Here are some of my key accomplishments:
🏃‍♀️I led Globalization at Runkeeper – translation, localization, and marketing efforts in 12 languages, supporting over 50 million users across the globe. I continued to work with Runkeeper in a Globalization capacity after the acquisition of the company by Asics. Additionally, my previous roles at the startup included Agile program management, account management, and leadership on our Systems Engineering team.
🦄I'm deeply passionate about startups. As an early team member at Square, I worked on the Support team, and with Risk, Product, and Marketing. At Tasted Menu, I led a multi-city product launch as the Content Director. Additionally, I'm an early alum of the Startup Institute.
🍴Through my own food, health, and strategy consulting business, I've worked with numerous brand clients through partnership, sponsorship, and ambassador programs. Selected clients include: Mizuno, Reebok, MTO Agency, AIKON, GraniteRock, FitFluential, Rock N' Roll Races, Incanto Restaurant, RaceWire Run Club, the Copper River Salmon Marketing Board, and the American Lamb Board.
💪I'm passionate about women's leadership, and serving the next generation of young people. I serve on the board of the Wellesley College Association of Boston, where I serve as Board President, and am currently the co-president of my College class. (Red Class!)