Well, hello there!
As you may be able to tell, my personal website is going through a little bit of a facelift as I build it out to match my current services. She'll be up and looking spiffy shortly. I'm currently taking new strategy clients in both operations and marketing, and limited number of business coaching clients each quarter. If you'd like to get in touch with me, send me an email at sam at samanthatackeff.com, or reach out on Twitter. My self care e-course and run coaching programs are currently over at The Second Lunch.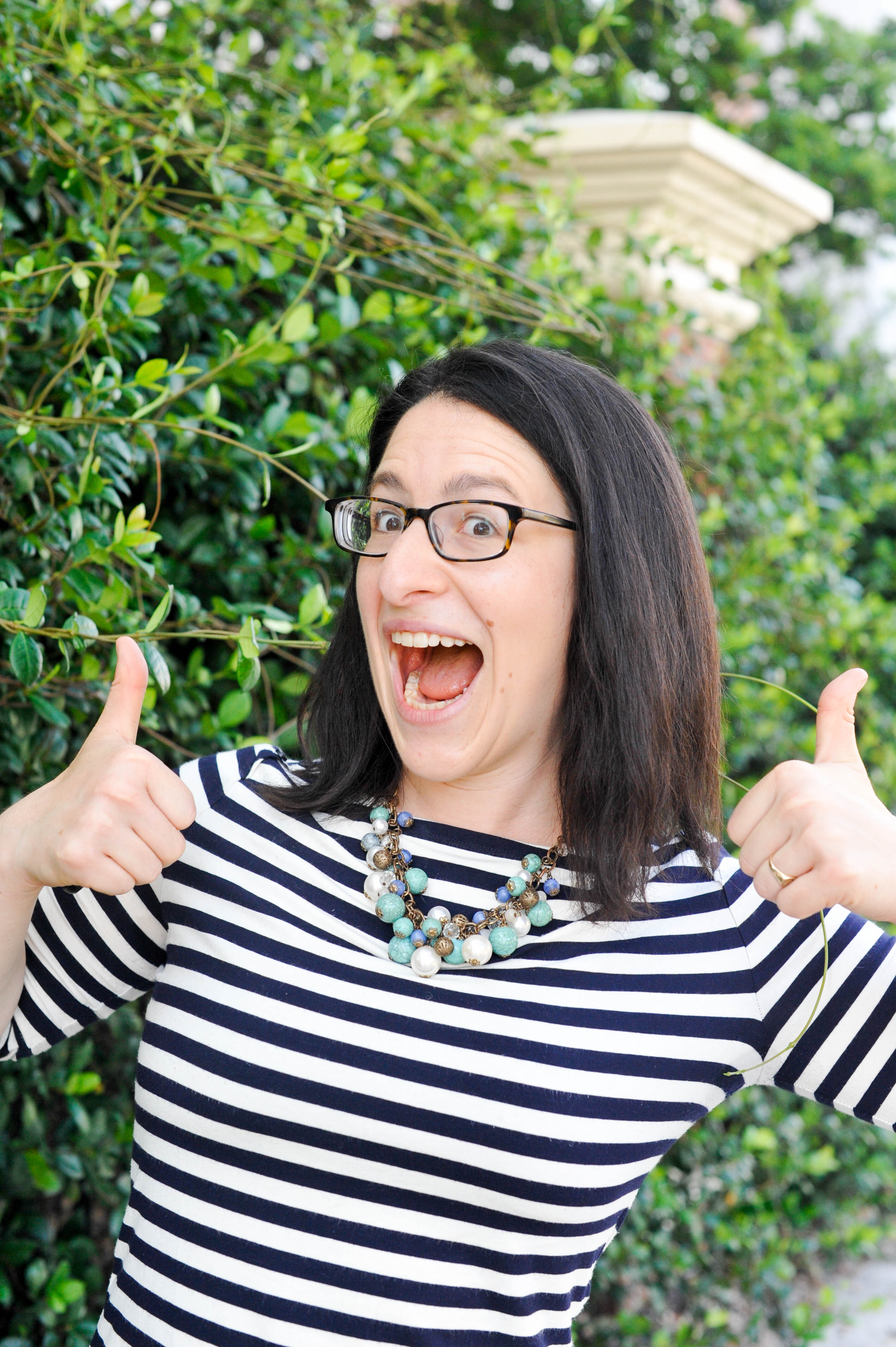 About me:
I am passionate about working with technology startups, small businesses, and creative entrepreneurs in a variety of capacities. I'm a Jill of all Trades, and I thrive on solving hard problems, improving communication and efficiency in fast paced environments, addressing scaling challenges, and building great teams.
My experience spans multiple industries and applications:
• Corporate Wellness & Leadership Development
• Project, Program Management and Operations Strategy
• Digital Marketing, Branding and Social Media Strategy
• Business Strategy Development & Execution
• Fitness, Health and Wellness Expert
Here are some of my key accomplishments:
I led Globalization at Runkeeper – translation, localization, and marketing efforts in 12 languages, supporting over 50 million users across the globe. I continue to work with Runkeeper in a Globalization capacity after the acquisition of the company by Asics. Additionally, my previous roles at the startup included Agile program management, account management, and leadership on our Systems Engineering team.
I'm deeply passionate about startups. As an early employee at Square, I worked on the Support team, and with Risk, Product, and Marketing. At Tasted Menu, I led a multi-city product launch as the Content Director. Additionally, I'm an early alum of the Startup Institute.
Through my own food, health, and strategy consulting business, I've worked with numerous brand clients through partnership, sponsorship, and ambassador programs. Selected clients include: Mizuno, Reebok, FitFluential, Rock N' Roll Races, Incanto Restaurant, RaceWire Run Club, the Copper River Salmon Marketing Board, and the American Lamb Board.
I'm passionate about women's leadership, and previously served as the COO of Boston Business Women, most recently putting on a sold out conference for 1000 women with Arianna Huffington as keynote speaker. Additionally, I serve on the board of the Wellesley College Association of Boston.